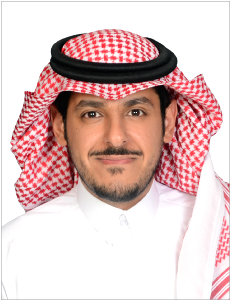 The image of the pharmacist is related to what we see through that services which provided at community pharmacies and hospitals where the pharmacist is the last point in providing medical care through dispensing medication and providing drug consultation, which an essential thing at the pharmacist and his great career. Beside all these services which may not be clear to the patient, but it is an essential for the medical team. This is what the Clinical Pharmacy Department provides?
The department teaches clinical pharmacy 's courses that aim to provide the student with practical information that qualifies him to provide better services for patients, so that contributes to raising the level of health care in general, and improve use modification in particular. Clinical pharmacy includes: The pharmacist role Within the health care team, and among these roles: meeting the patient, following up on drug treatment, providing advice and guidance to the patient regarding the correct way to use the drug, and be sure that there is no drug interaction, and the pharmacist provides the doctor, the patient and the nursing staff with drug information that helps them to perform their work better. The College of Pharmacy at King Saud University is considered a leader in teaching field in the Middle East, and its developed this field.
The department provides clinical pharmacy education and training in a simulated form before graduation. So the student can understand the idea first and then apply it in an almost real way before work. The department also offers general and specialized residency programs accredited locally and internationally. In addition to clinical fellowship programs as the first Arab and Middle Eastern university offering these programs in pharmacy. The department ensure that the clinical pharmacy provided education is on the best standards.
Dr.. Abdulaziz bin Mohammed Al-Hussan